NorCal Wellbeing Retreat
August 10th-14th Marin County, California
We are so excited to share some news about our latest collaboration for 2017!

Lauren Clare of Authentic Wellness and Suzie Blackman, RYT 200 and well-being lifestyle enthusiast met working at Equinox in San Francisco back in 2010 and became fast friends. The two are a dynamic duo who compliment each other nicely in their realistic, refined, balance-oriented approach to living your #bestlife. Lauren and Suzie share a passion for helping people to feel their best, paying tribute to a holistic approach- mind, body, and spirit. The two also share a special affinity for cooking (and eating) nourishing, delicious whole foods, that leave their bellies happy and body's invigorated.

Please join Suzie and Lauren in their favorite neck of the woods, Marin County, California for a fantastic Wellness Retreat that is devoted to YOU! Marin is conveniently located halfway between San Francisco and Napa Valley and is a place that pays homage to the amazing scenery of Northern California. The mountains, the redwood forest, stunning wine country and the ocean are all within arms reach. The farmers markets in the area are also wonderful, providing consistently fresh, local and organic ingredients for residents and travelers to enjoy. This 5-day, 4-night retreat will be a chance for you to check out, to check closer in, or to give yourself an intentional pause from the busyness of your life and all the responsibilities therein. It's an opportunity to eat well, move, learn, flow, nourish, hike, explore and connect with other like-minded individuals. We have rented a beautiful large vacation home with stunning views throughout that is easily accessible from SFO or Oakland airport.

Wellness Retreat Includes:
4 nights lodging
All delicious homemade meals by Suzie+ Lauren
4 yoga classes taught by Suzie
1 group workout class coached by Lauren
3 Wellness Workshops covering topics ranging from: relationships, well being, mindful approach to food and cooking, meaningful intention setting, and so much more!
Napa Valley Winery Visit + Picnic Lunch
Guided hike on some of Marin's best nature trails
An opportunity to connect with like minded individuals and most importantly have fun!
*Not included in the cost is transportation to and from the airport, however we are happy to help facilitate group carpools/ taxis.*

Price Per Person: $1500.00
*Please note that this is non-refundable*

Deposit: $750.00 to reserve your spot and the remainder is due 90 days prior to the retreat (May 10th).

We hope you can join us for this amazing and transformative experience! Feel free to reach out with any questions.

-Lauren & Suzie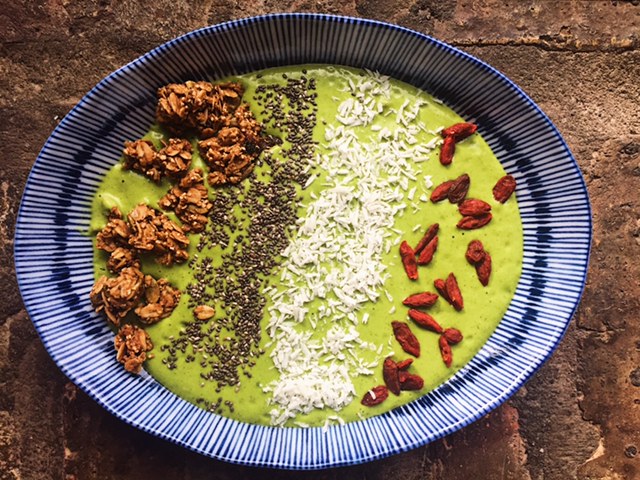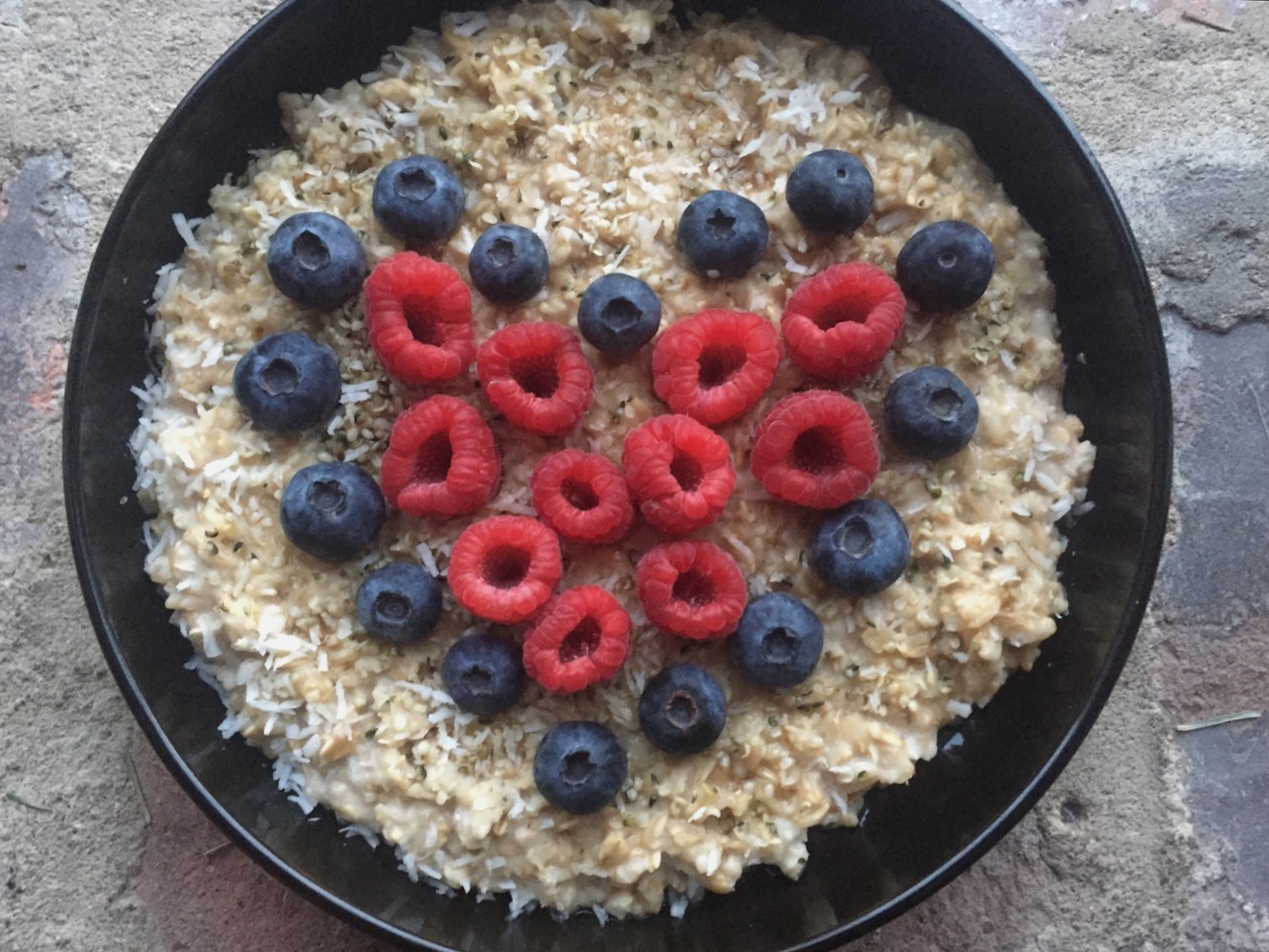 Here is what a few of our past retreat attendees are saying about their experience attending our Yoga + Wellness Retreat
If you're looking for a way to disconnect from the hustle of daily life and reconnect with yourself, an Authentic Wellness Yoga Retreat is just the thing you need. Combining the talents of Certified Personal Trainer and Holistic Health Coach, Lauren Clare, and professional yogini, Suzie Blackman, the retreat is not about dieting, exercising, weight loss, or any other fad. It is an opportunity to focus on true wellness - body, mind and spirit. My experience was set against the stunning backdrop of Bocas del Toro, Panama at the Palmar Beach Lodge. Nestled between the lush rainforest and the warm waters of Red Frog Beach, I enjoyed Suzie's inspiring and beautiful yoga classes mixed with Lauren's thoughtful sessions on healthy cooking, self-care, and personal goal-setting (with a beachfront bootcamp class or two thrown in for good measure). I had no yoga experience going into the retreat yet I felt welcomed and supported with open arms by both the hosts and the participants of the retreat. Total strangers became lifelong friends over the course of a few days. Dreams and ideas turned into actionable life plans. I'd recommend this experience to anyone - from a busy corporate executive to a young college student; practiced yogi to novice. cNo matter the setting, Lauren and Suzie will create a retreat that is exhilarating, challenging, spiritual, fun, and - most importantly - authentic.

-Jane M.

Suzie and Lauren brought together an amazing group of women of all ages, different backgrounds and different points in their lives but we all came together to do some yoga and learn some healthy life tips in paradise. I truly enjoyed every minute of the retreat as it was a life changing experience for me. The schedule was perfect and flexible and they both did a good job of going with the flow and listened to what the group's wants or needs were. We always ate together family style for every meal which I think just brought us closer together as a group. We all showed up strangers and left as friends. The week included hiking to a private beach, zip lining through the rainforest, am and pm yoga classes, healthy workshops and arts and crafts. It really was an unforgettable experience.
-Merideth L.